Welcome to My Beautiful NFTs, a collection of digital art created by local Hawaii based artist, mom of two and nature enthusiast, HICeeCee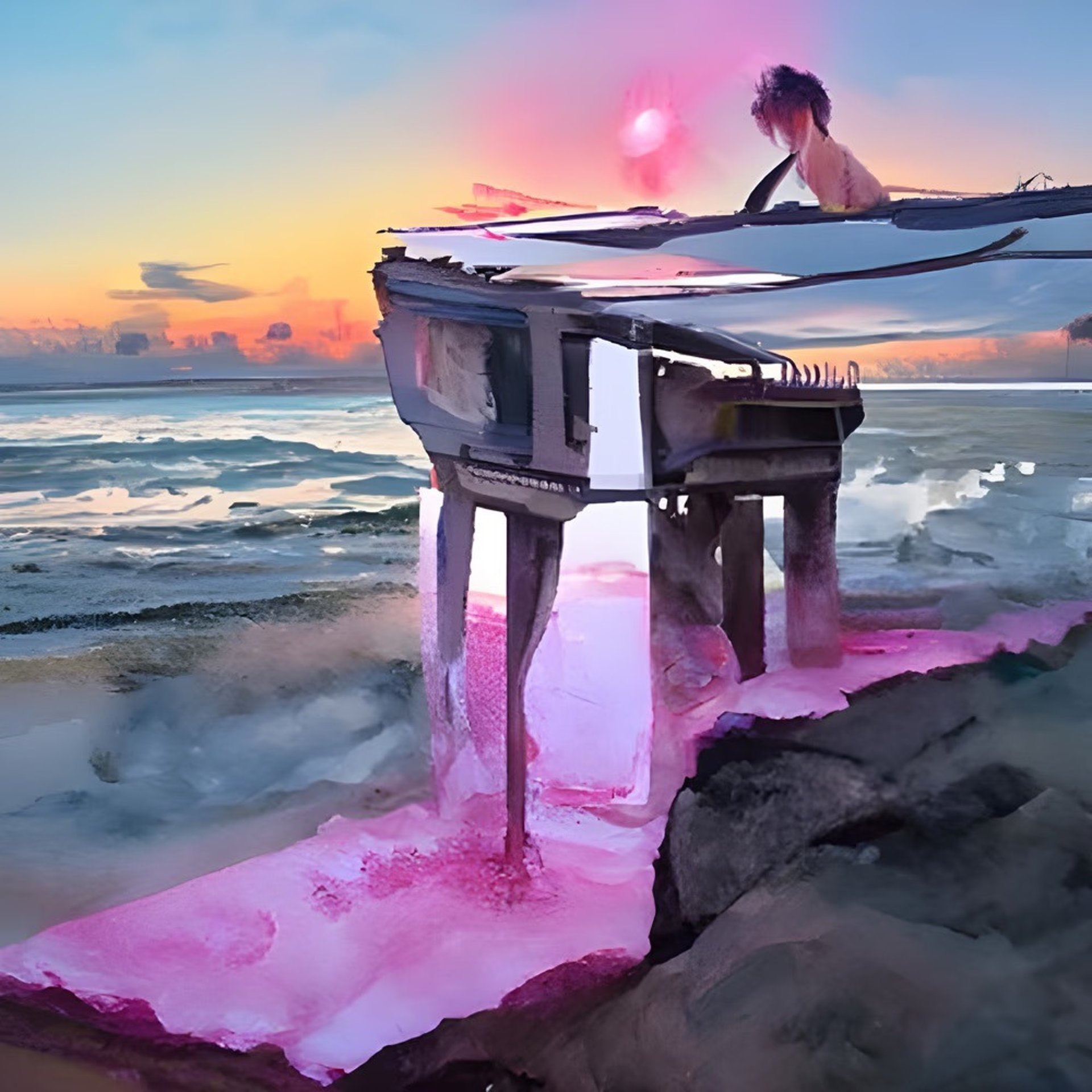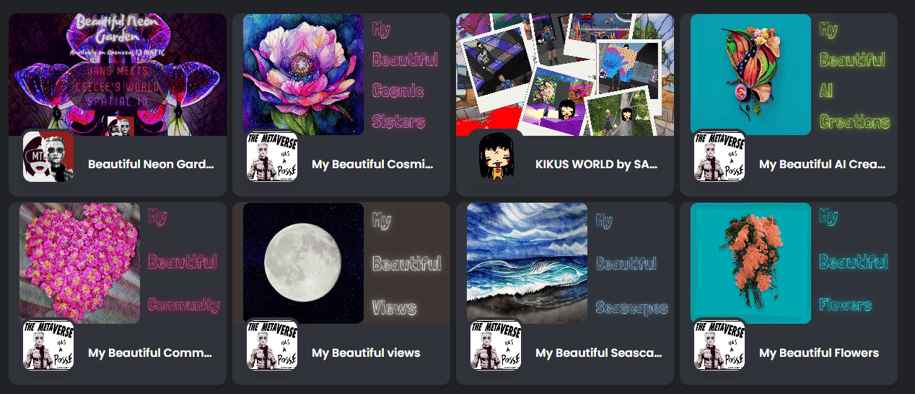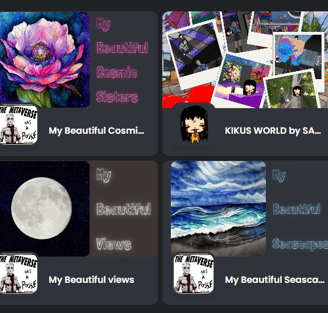 Bali is a palce full of things to experience - ancient architecture, beautiful beaches and amazing nature. Whether you have limited time or love the wind in your hair, there is a way to see it all. A scooter will definitely become one of your best friends during your stay in the picturesque Bali.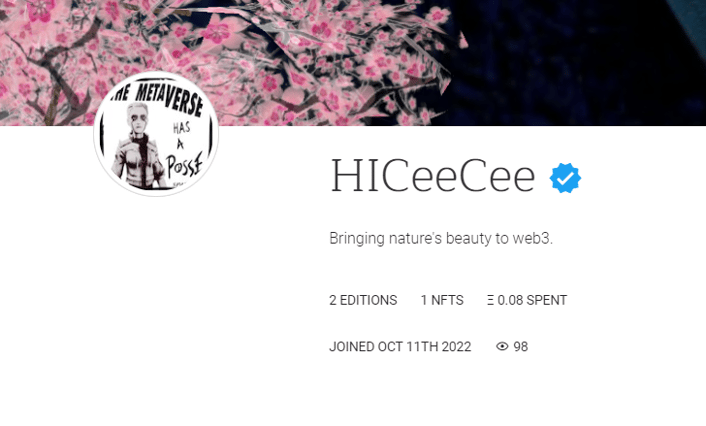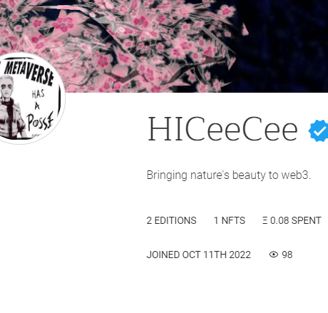 Bringing nature's beauty to web3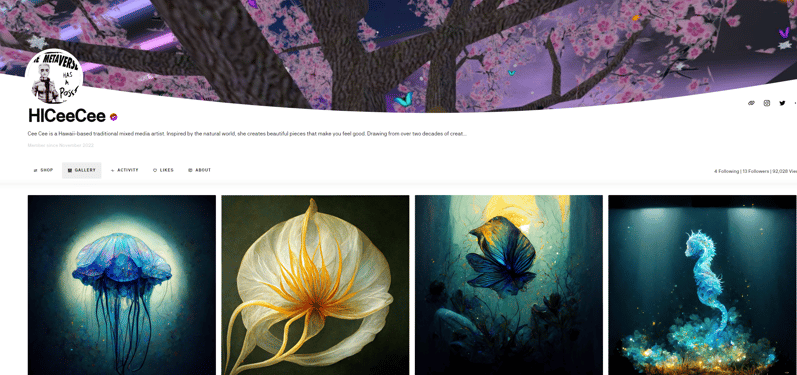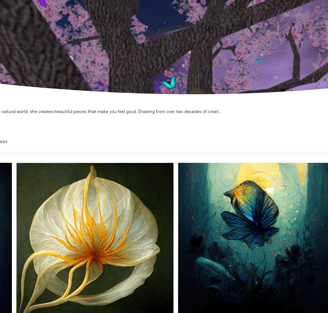 Bringing nature's beauty to web3
Have you ever given a fist bump to a monkey? If not, it is time to do it - there is plenty of friendly monkeys ready to socialize for a treat. Bali is full of amazing wildlife, which can be explored by people in love with nature.
If you want to choose active activities to make your holiday memorable, we can help you with that. Contact us to organise your trip.