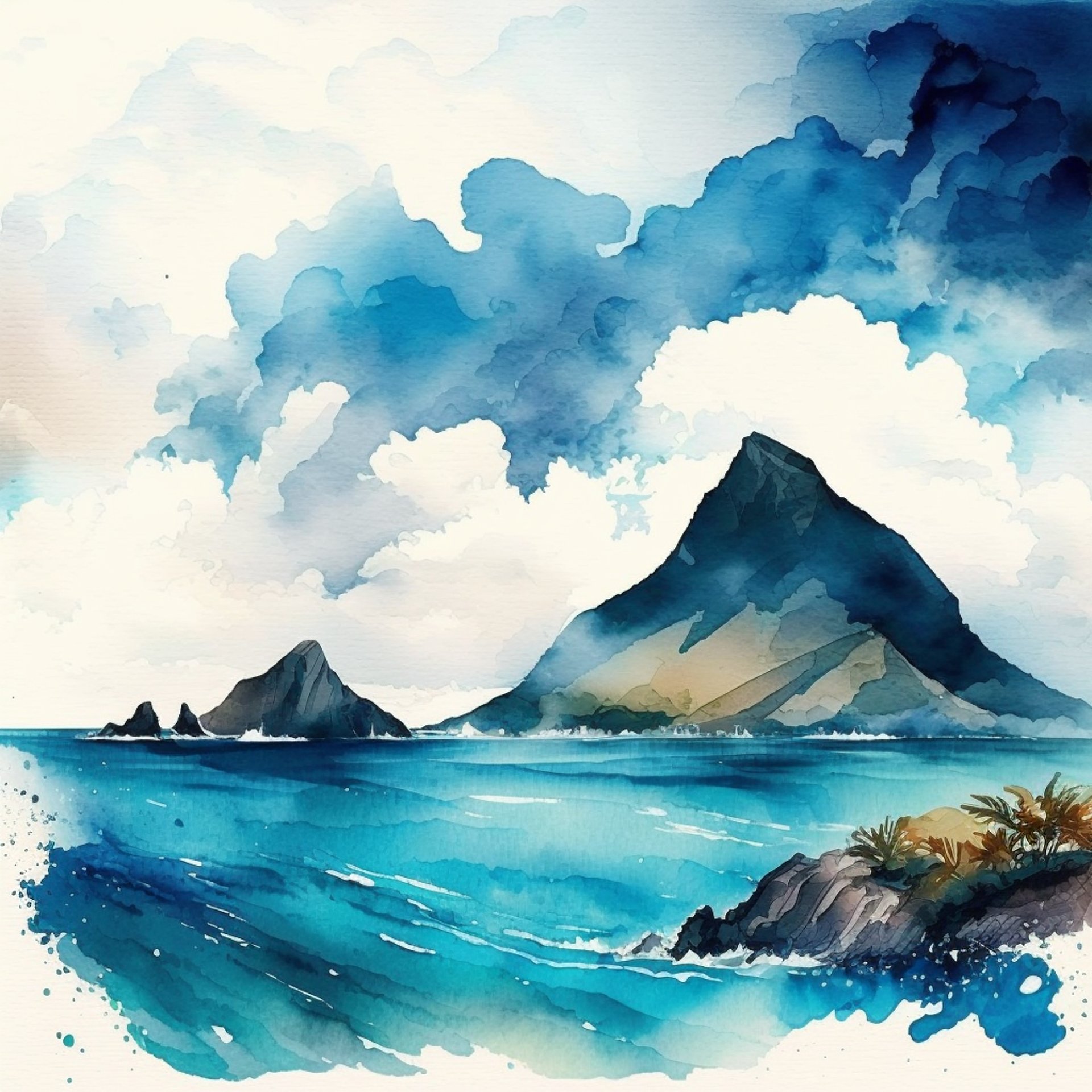 bRINGING nATURE'S BEAUTY TO WEB3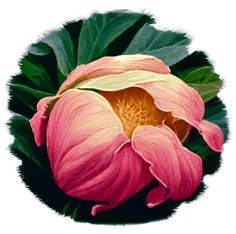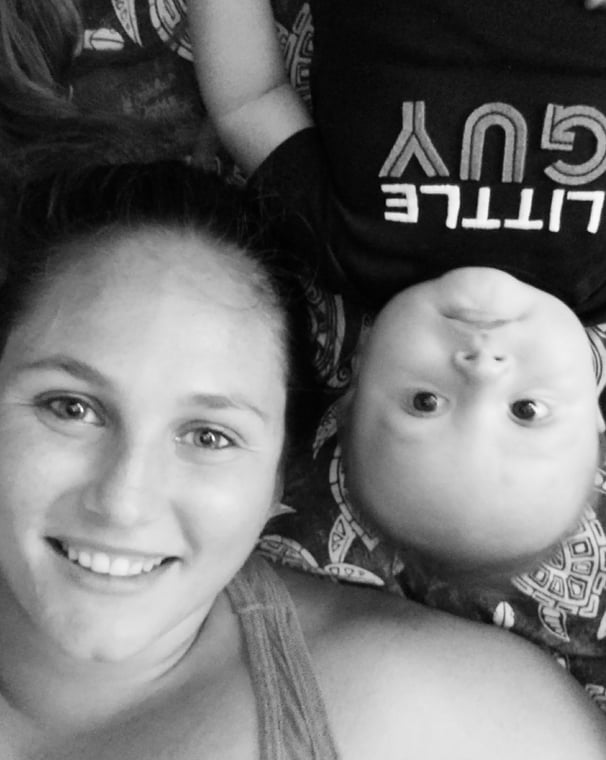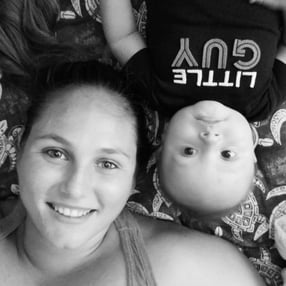 Welcome to My Beautiful NFTs, a collection of digital art created by local Hawaii based artist, mom of two and nature enthusiast, HICeeCee.
With a deep love for nature and a passion for showcasing its beauty, HICeeCee began her artistic journey long before discovering the world of NFTs. Coping with personal trauma, she found solace in capturing nature's beauty through her photography. However, when she discovered the world of web3, she found a meaningful way to share her passion.
Using AI engines and her distinct aesthetic that features watercolors and intricate details, HICeeCee's My Beautiful Flowers collection is an exclusive series of 1 of 1 digital collectibles. Each piece uniquely represents the artist's love for nature and her deep desire to spark joy and human connection through her art.
With a background rooted in nature and an unwavering commitment to spreading beauty, HICeeCee hopes to inspire visitors to join her in embracing a more beautiful life. Browse her collection, connect and collect a piece of nature's beauty today.
Connect with HICeeCee on Instagram and Twitter for the latest updates on her art and inspirations.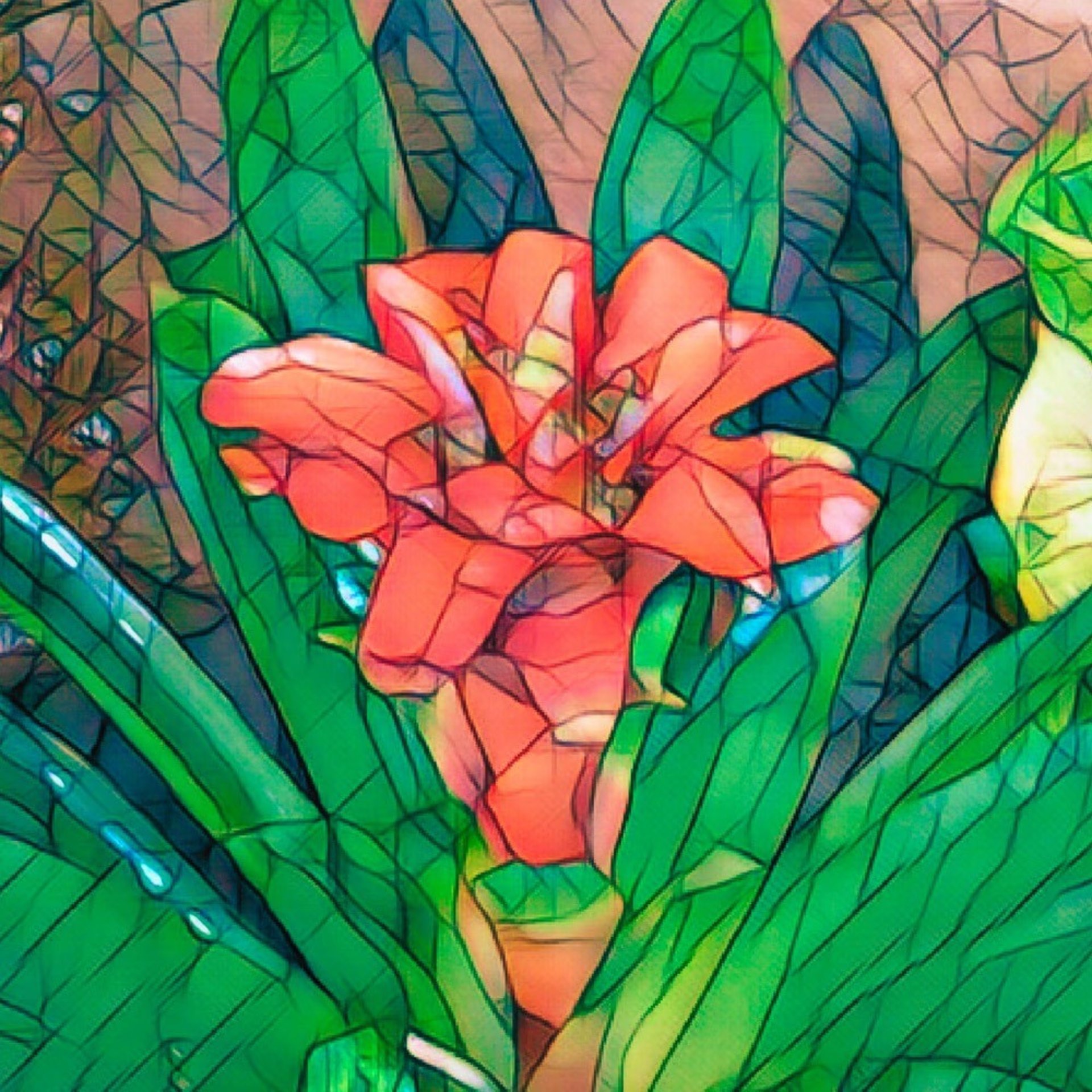 My Beautiful
NFTs
Collections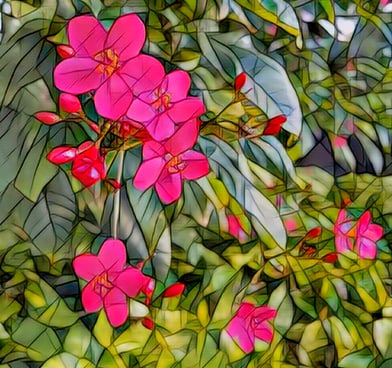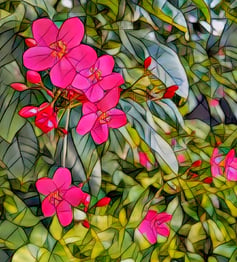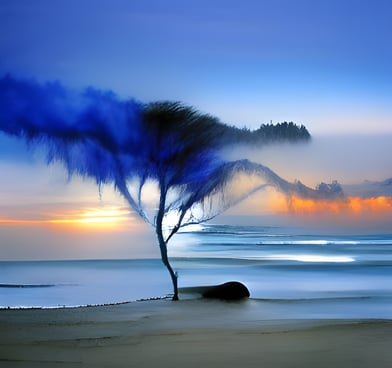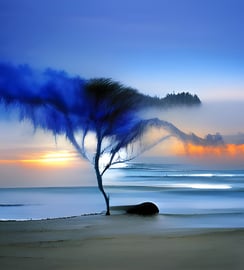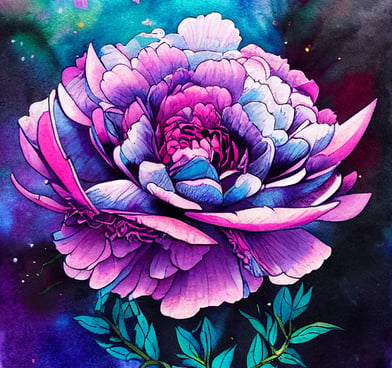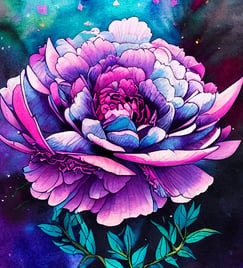 My Beautiful Cosmic Sisters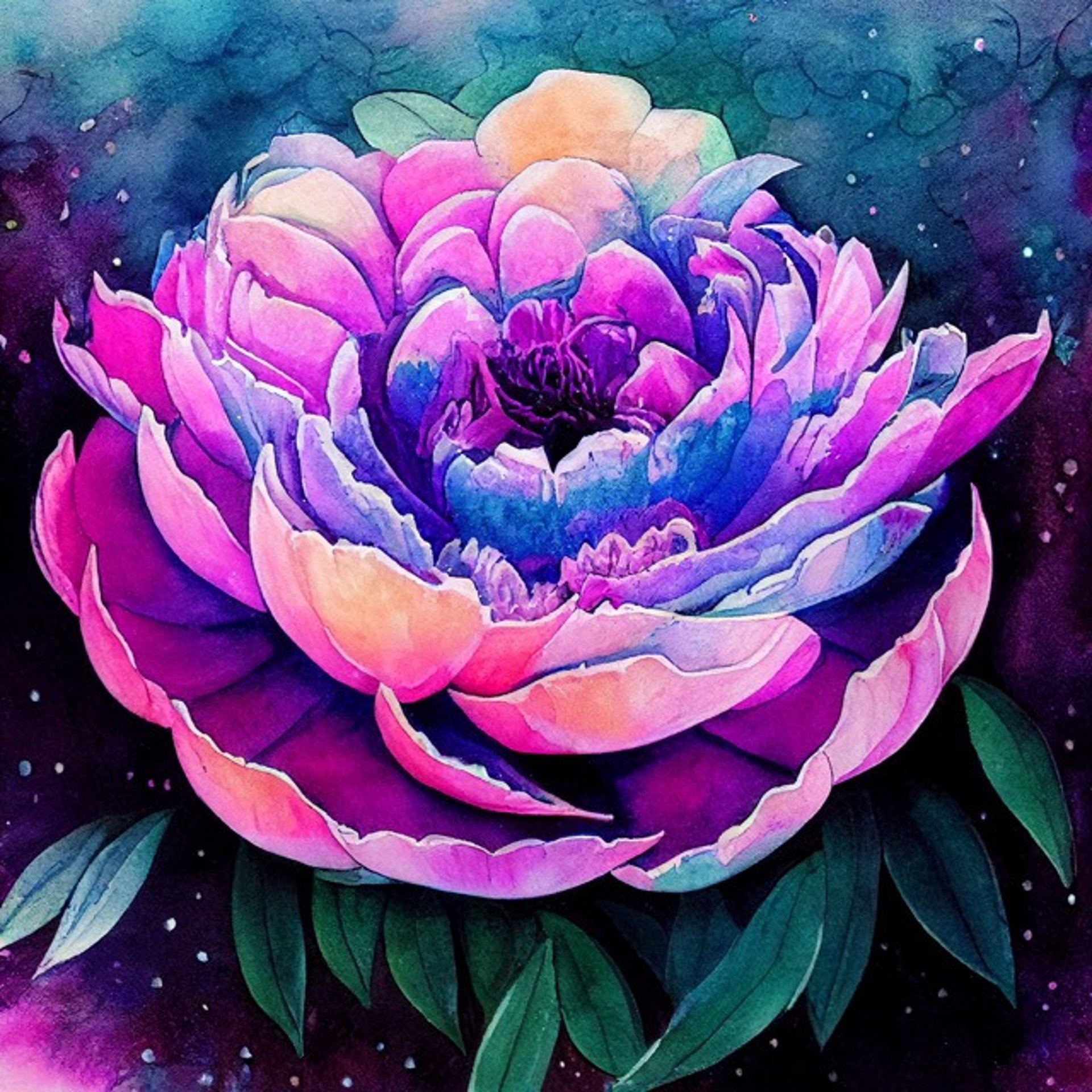 Twitter is our University
Spaces are the classrooms where we learn