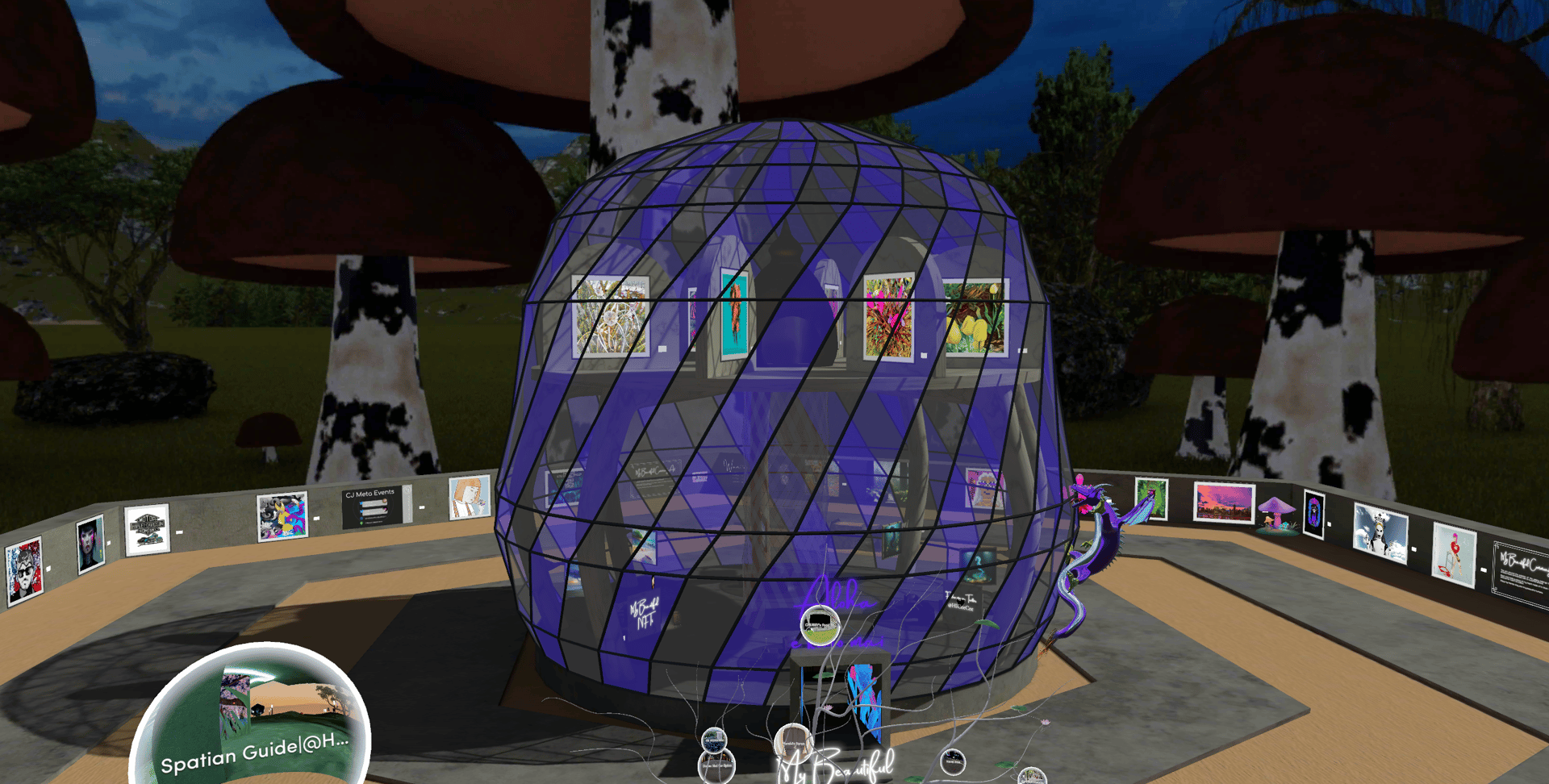 Visit my Virtual Galleries
✨@HICeeCee| Spatian Guide
Metaverse Influencer| Creative| Podcast Host| Event Planner| Muse| web3 Consultant| Bringing natures beauty to web3
This is my first gallery in Spatial. It was created to house my Genesis Collection My Beautiful NFTs. It went through a couple refreshes to include subsequent collections like My beautiful AI Creations and My beautiful Seascapes. This gallery remains my genesis and will always hold a place in my heart.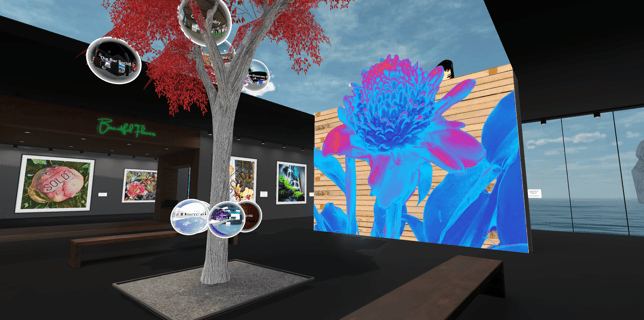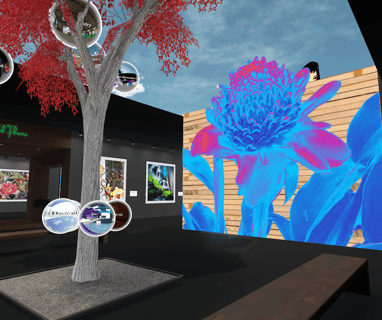 This was my first custom environment. I purchased a Treeple Dreamer and this was one of the many airdrops he provided his holders. I fell in love with it and immediately made it my new home. I housed my collections and my concept art inside of the atrium but the exterior was destined to be a love letter to my community. The art you see around the exterior is from creatives I have a personal connection to. I don't have much to give but I can give my time and my space.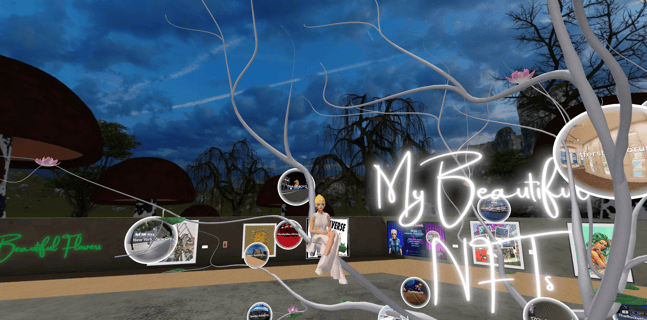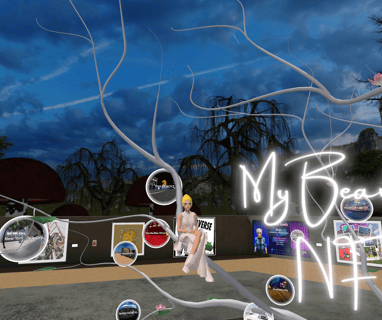 The Neon Gallery was a beautiful collaboration with Jayhan and MetxMike of RELM3. They created this beautiful gallery to house my Genesis collection and highlight some of my newer works. Working closely with these two creatives gave me great joy and I look forward to working with them in the future.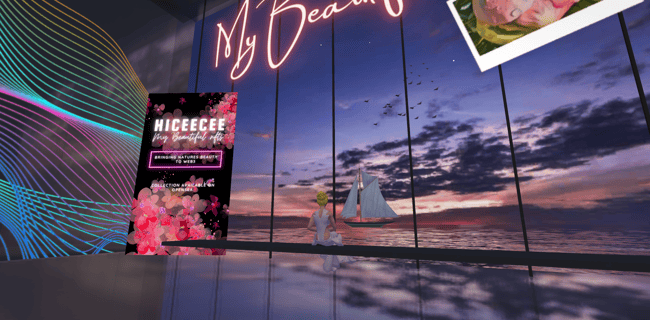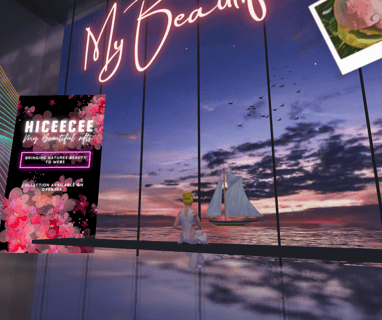 Discover the wonders of the Emerald Palace, where art, exploration, and relaxation converge in a stunning virtual world. Our gallery features breathtaking works by our Community. Relax in our beautiful Zen bubbles or explore secret spots with friends.
With hidden corners waiting to be discovered, the Emerald Palace is a place of adventure & inspiration. Come and join us and experience the magic for for yourself.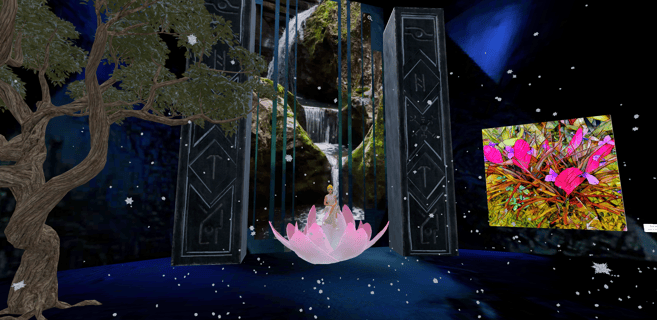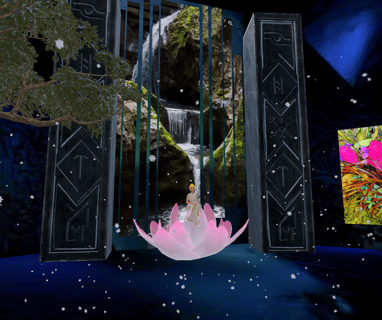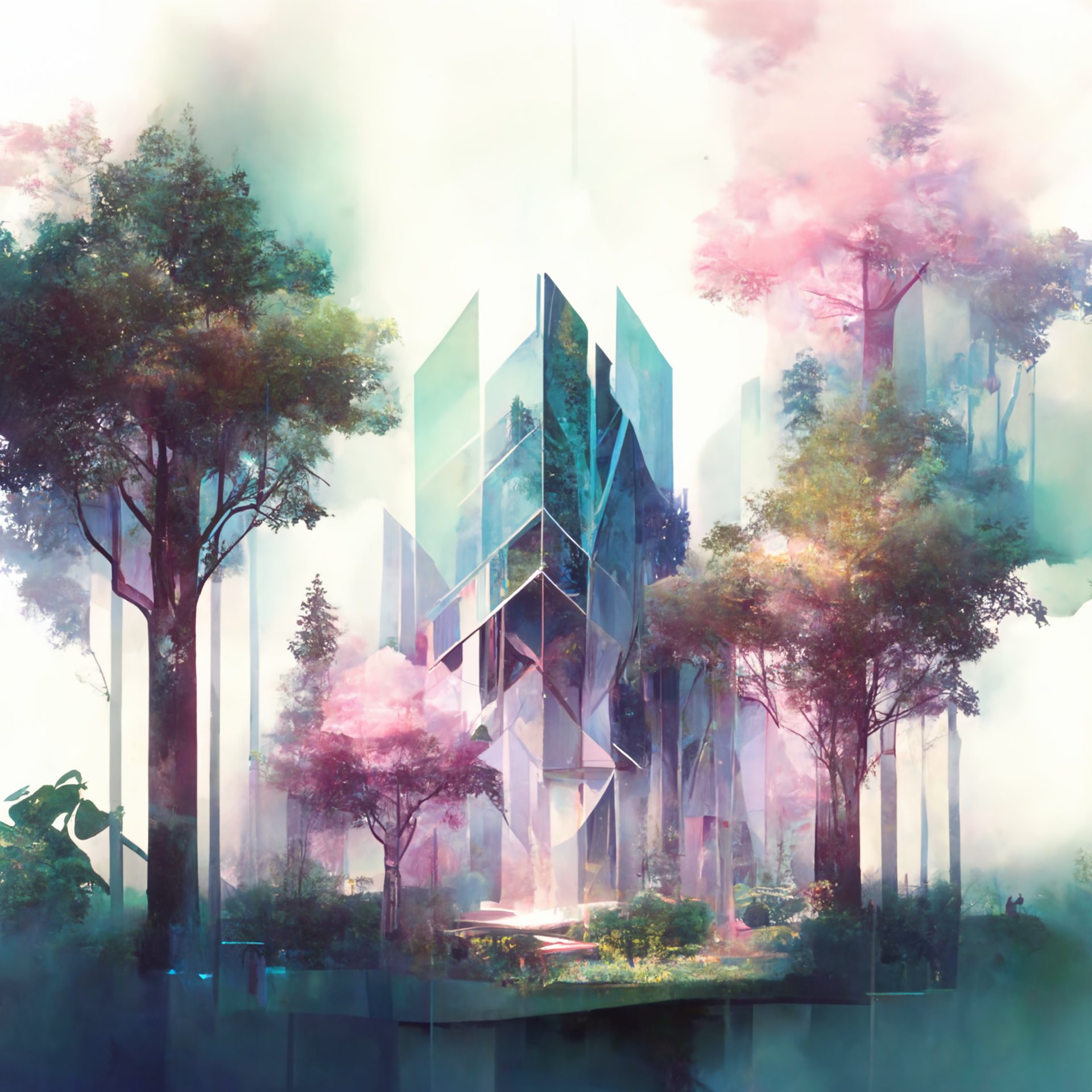 visit my Spatial.io profile to learn more about me and the platform.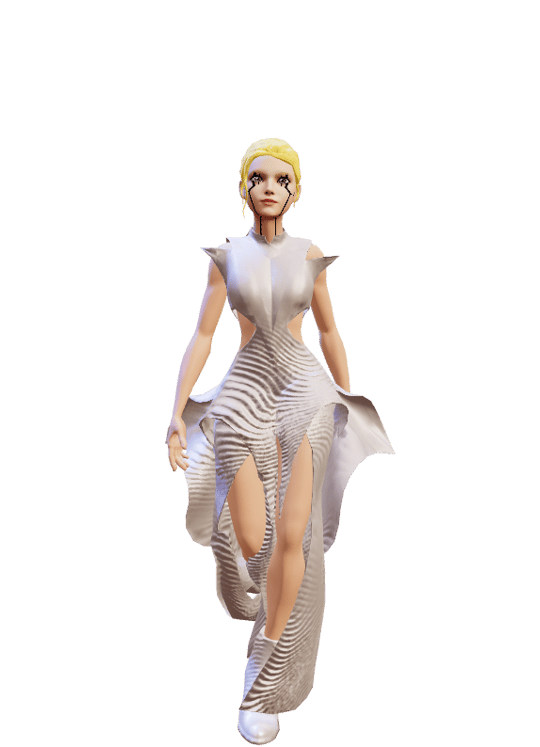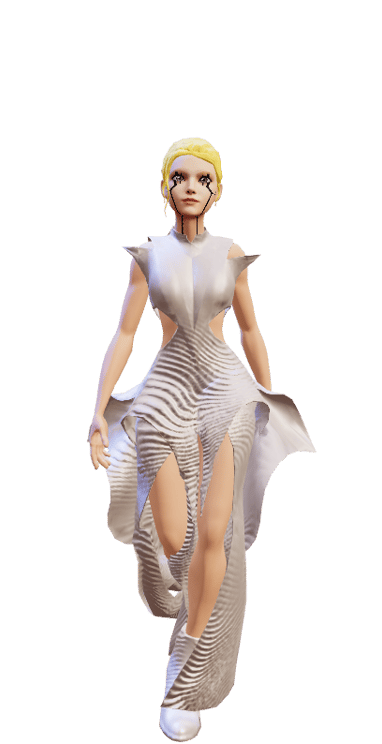 I am available for collaboration, sponsorship and consultations. My knowledge of the Metaverse is vast and I would be happy to share my knowledge with anyone looking to dive in.